Informal Blog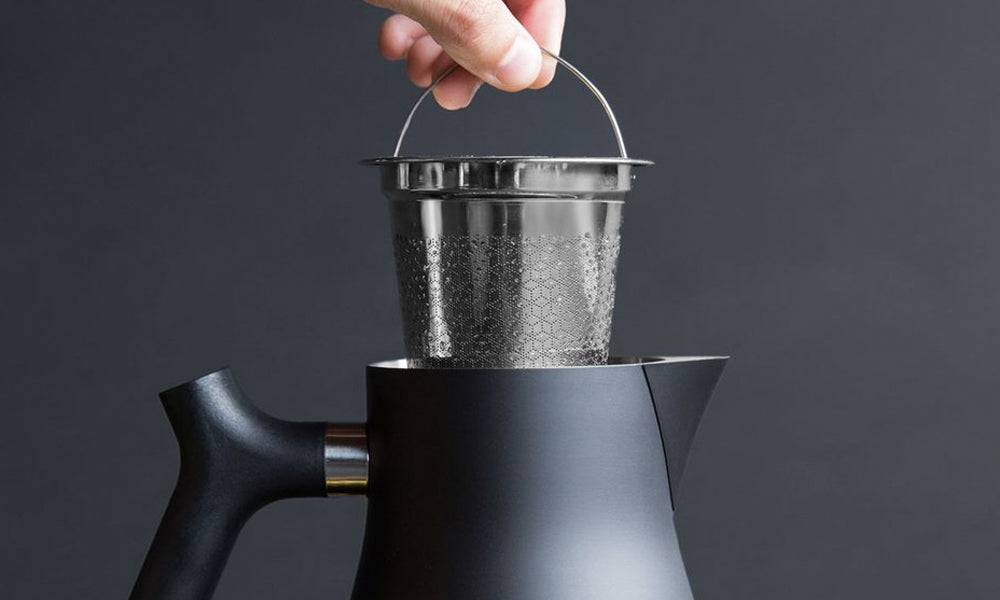 Posted by Informal Tea Co. on
Looking for a special Tea Set to serve up your wonderful loose leaf tea? We've put together the ultimate list of the best unique tea sets available
Posted by Informal Tea Co. on
The team at Informal Tea are well impressed by Roxanne Flick's graduation project, her teaware design entitled 'Purpur'. Roxanne used the humble flamingo bird as inspiration for her collection, who would've thought the flamingo would be such good inspiration for this unique collection. Roxanne says something that is inherently inanimate...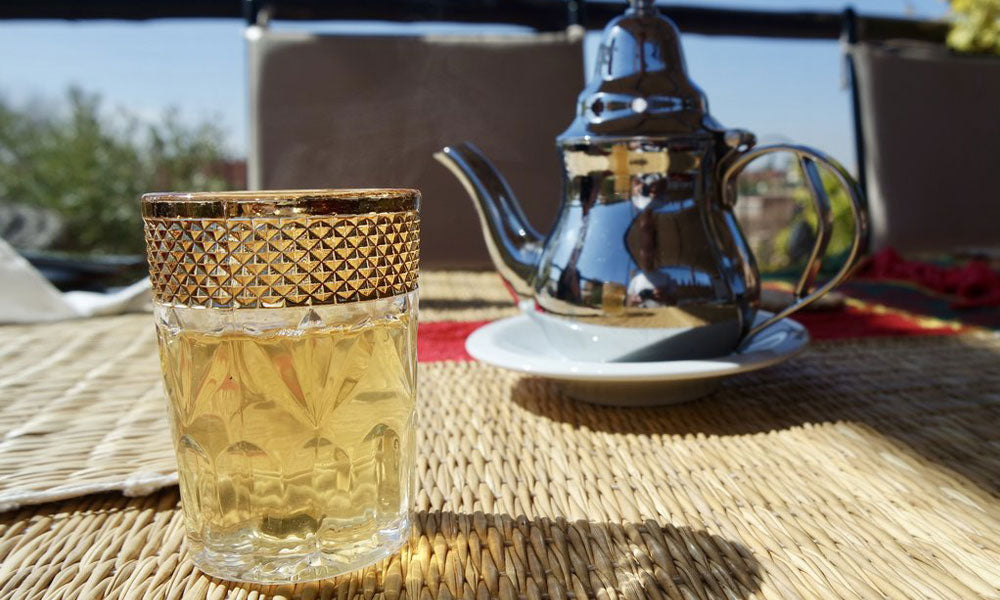 Posted by Informal Tea Co. on
After visiting Morocco last February for an eight-day tour, we couldn't help but notice and appreciate the tea customs, ceramics and culture of Moroccans. We decided to leave our beloved Informal Tea at home to fully immerse ourselves in the Moroccan tea culture. We got to see Moroccan craft first...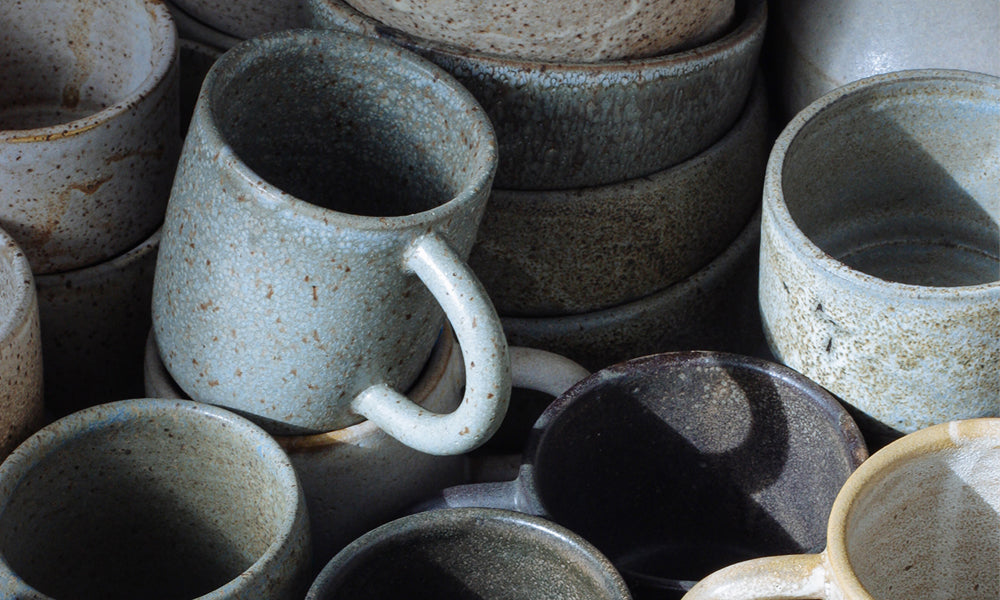 Posted by Chris Johnson on
Era Ceramics is the sum of a decade of two people growing and learning together Based in Austin Texas, Lindsey and Dimitar from Era make everything by hand themselves. Each form is thrown on the wheel and every glaze recipe is specially hand mixed by them which results in a...
Posted by Informal Tea Co. on
Can specialist wine taste testers tell the difference between red and white wine? Turns out they can't! 😲
We look into cognitive neuroscience researcher Frederic Brochet's experiments into sight and taste, what this means for tea — and does organic really taste any better than non-organic?
---