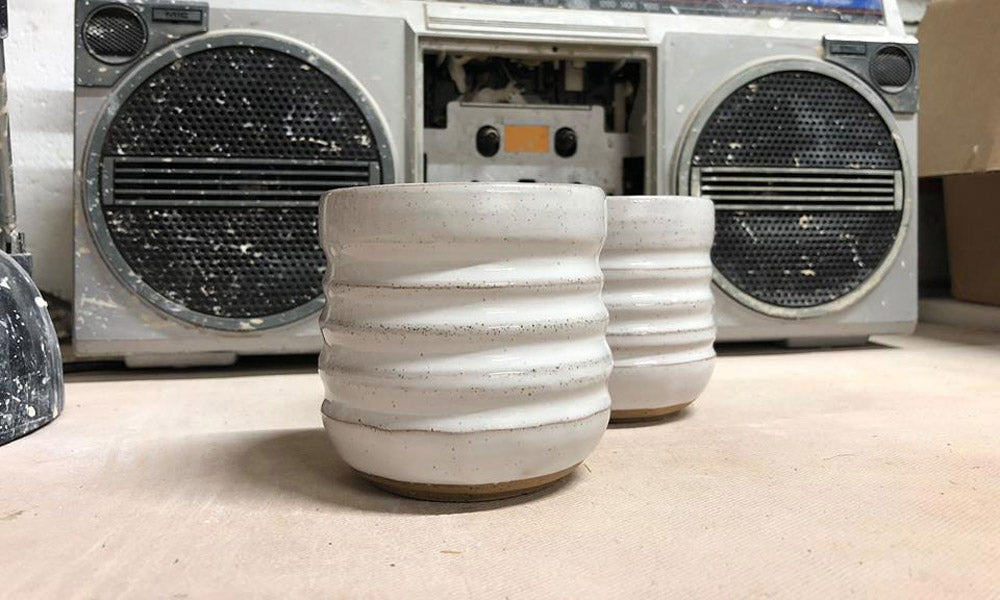 Posted by Informal Tea Co. on
Anyone who has followed Informal Tea for some time would know that we are big fans of handmade New Zealand ceramics. Time constrains have put our plans for a 
ceramic revolution on hold
 but our dear friend Janina is doing some amazing things with clay @ Made by Neens.
Posted by Informal Tea Co. on
As you may have read in our recent post about how to grow tea, we've been nurturing a much cherished tea plant for the past few years and this spring marks the 1st season we've been able to harvest leaves for processing into dried tea leaves. For top quality tea, you have...
Posted by Informal Tea Co. on
  For a few years now we've been growing our prized tea bush here in New Zealand and this spring was earmarked to be our first year harvesting tea off of it.   In anticipation of the first harvest I'd visit Mr Tea Plant every day or so to see how...
Posted by Informal Tea Co. on
It seems like we're always rabbiting on about how we're on this constant cosmic journey to improve and refine our teas. Honestly, it's not just some marketing fluff, we really have re-developed each of our teas countless times over the last few years. Quite often we re-photograph the teas to...
Posted by Informal Tea Co. on
We recently gave our Berry tea a makeover with the introduction of one of the most nutrient-rich foods on earth — Goji Berries! What are Goji Berries you might ask?  Well.... The wonderful Goji Berry has been used in Asian herbal medicine for over 5,000 years and are a great vegetarian form of...
---