Informal Blog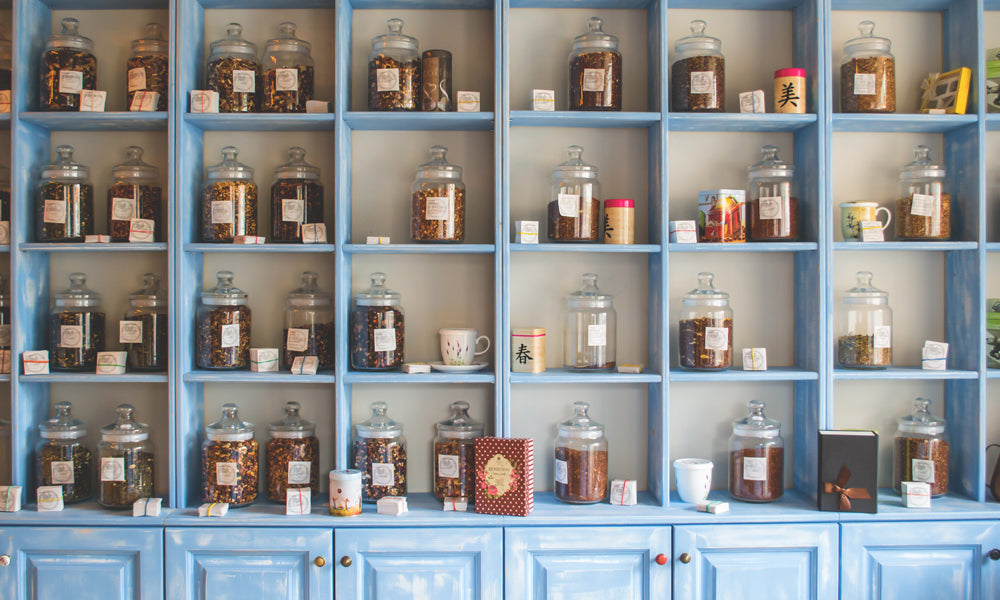 Posted by Tim Donaldson on
A great video that explores Tea's humble beginnings in China, the creation and exportation of Matcha to Japan before loose leaf tea was then exported further afield to Europe. Tea became a booming trade business which subsequently resulted in the destructive Opium war with Britain. Tea was then stealthy snuck out...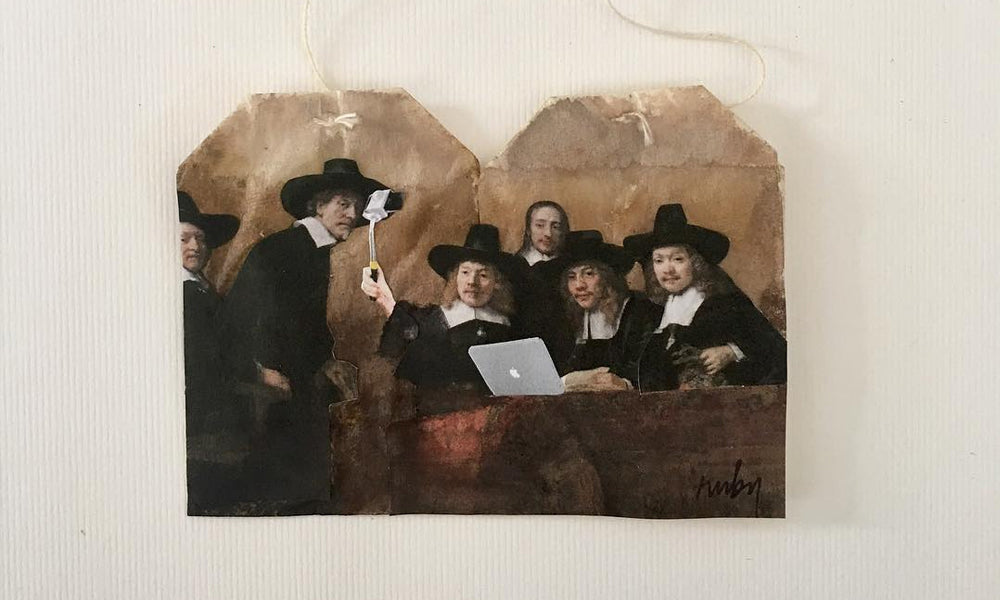 Posted by Tim Donaldson on
We usually dismiss tea bags as wasteful and unnecessary but artist/graphic designer Ruby Silvious found a good use for them! In 2015 Ruby set out on an adventure called '363 Days of Tea'. Using empty tea bags as her canvas, Ruby drew, painted, printed and collaged a quirky piece of miniature art onto...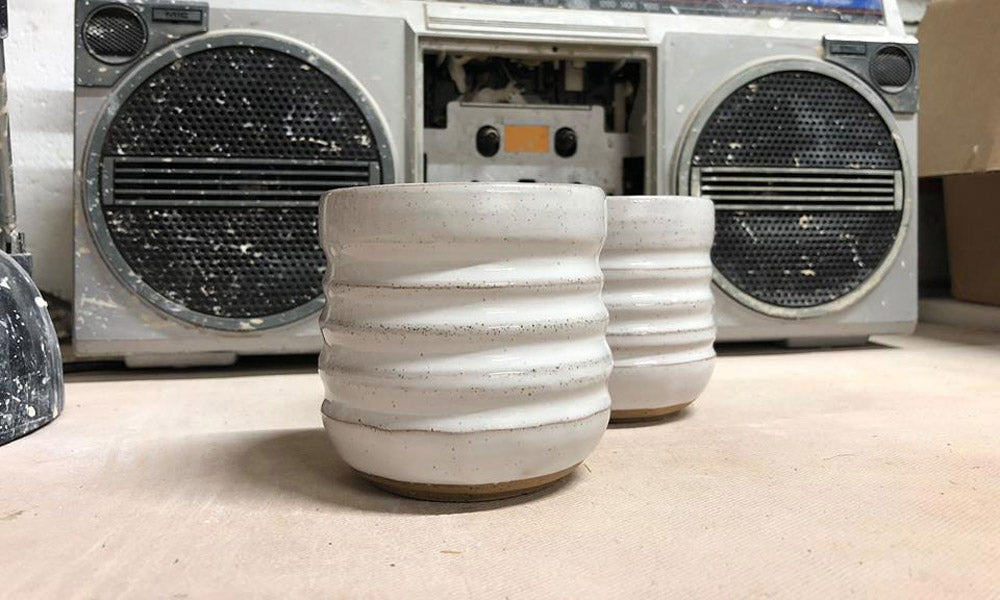 Posted by Informal Tea Co. on
Anyone who has followed Informal Tea for some time would know that we are big fans of handmade New Zealand ceramics. Time constrains have put our plans for a 
ceramic revolution on hold
 but our dear friend Janina is doing some amazing things with clay @ Made by Neens.
Posted by Tim Donaldson on
If you've been following our Tea Tuesday series, you would have noticed that we've been trialling a new packaging design on those teas — we'll we're excited to announce that we are beginning to roll out the new design across our range of teas. Let us know what you think!...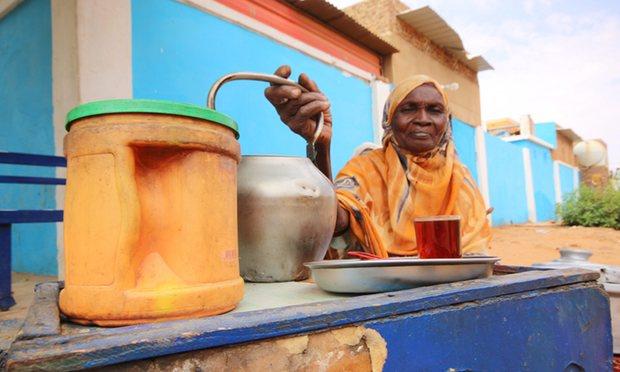 Posted by Informal Tea Co. on
Bleeding Shark Teabags, 14 Shades of Tea, Toxic Tea, and potential Princess who now sells tea are whats been happing this week.     Bleeding Shark Tea Bags  This is the kind of thing that would only be made in Japan — a Japanese seafood company is developing tea bags in...
---