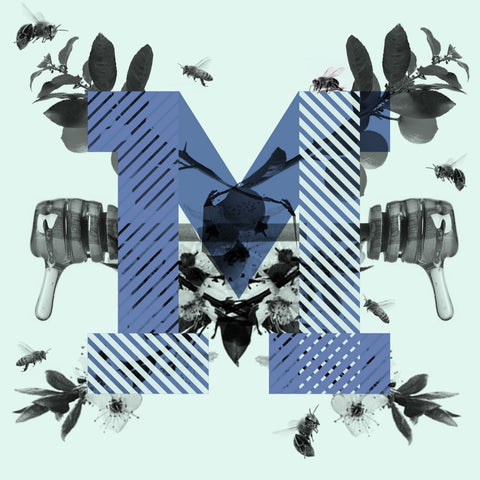 Manuka Honey, Lemon & Ginger Tea
About Manuka Honey, Lemon & Ginger
We thought we'd begin Tea Tuesdays with a Bang, or more like a buzz (Sorry, couldn't help ourselves!).  Spring is here, the flowers are starting the bloom, the bees are starting to get excited and so should you. We've come up with an invigorating and lively tea unlike any other we've blended.
The world renowned herbaceous pazaaz of New Zealand Manuka* is the perfect match for zazz of locally grown organic lemon and a zing ginger. Artfully blended with lemon verbena, kaffir lime leaf, lemon grass and rosehips to give it a complimented depth of flavour.
Wether you're in need of a health kick tea to brush off those winter bugs, or a bright uplifting tea to help you boost into spring, this is the tea for you.
*Manuka honey is not certified organic