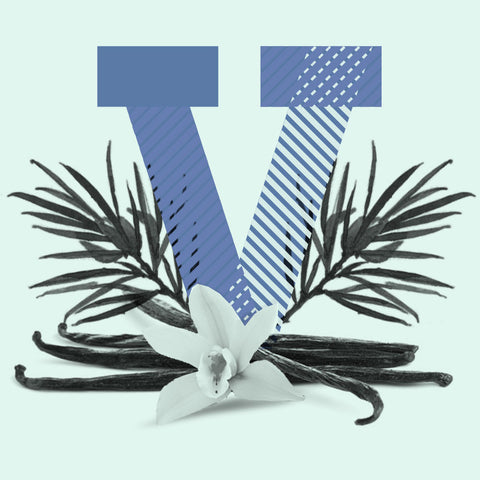 About Vanilla Red Rooibos
We've paired the iconic South African herb with fine Vanilla chips to make a velvety smooth caffeine free tea perfect for late night cuppas after dinner when you need a little wind down to settle in for the night.
Rooibos is also great for relieving allergy symptoms and with the onset of spring, it makes a great choice this time of year.
What is Rooibos?
Rooibos is a tea made from the needle like leaves of the Rooibos shrub (also known ad Red Bush) grown in the mountainous West Cape of South Africa.
Famous for it's great taste, unique color and myriads health benefits, Roibos is high in Vitamin C, Low in bitter Tannis and naturally caffeine free, Rooibos makes the perfect choose for those wanting to cut down or reduce their consumption of caffeine. Rooibos also contains helpful polyphenols, including flavanols, flavones, flavanones, dihydrochalcones, aspalathin and nothofagin. Its medicinal benefits (confirmed by The US Department of Agriculture) have been confirmed that rooibos tea is capable of reducing cancer, heart disease, premature aging and other conditions such as headaches, insomnia, asthma, eczema, bone weakness, hypertension, allergies.
Brew Guide
Use 1 cup of freshly boiled water per teaspoon of tea. Steep for 3-5minutes, strain, serve and enjoy.
1 Bag makes 42 cups of tea.