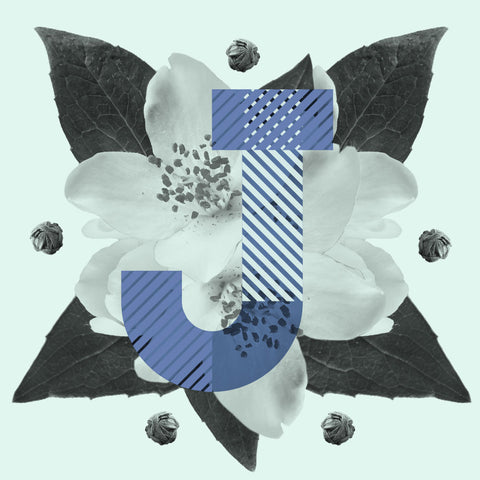 Sweet Jasmine Dragon Pearl Tea
About Sweet Jasmine Dragon Pearl
A sublimely sweet, floral Jasmine Dragon Pearl. Organic and handcrafted as always, this Jasmine tea is scented 4 times and hand-rolled into small balls from the large leaf white tea bushes of Fuding in the Chinese province of Fujian — a province which calls itself home to the top Jasmine blenders in the land.
This majestic tea is named after the striking resemblance to a curled-up pearl-sized baby dragon, Jasmine scented tea is a famous tradition dating back to the fifth century but didn't become widespread until the Qing Dynasty (1650-1900s) as tea importation to the west boomed. Typically scented with green tea, we've chosen new season white tea for an extra level of supreme delicacy — steep the tea balls in pure New Zealand water to slowly unravel and release all this tea's uplifting goodness
Brewing Instructions:
Infuse a heaped teaspoon of balls per cup of water between 90-95°C. Steep for 1-2 minutes, strain, serve and enjoy.
This Jasmine tea may be brewed up to 3 times by adding 1 minute for each successive infusion