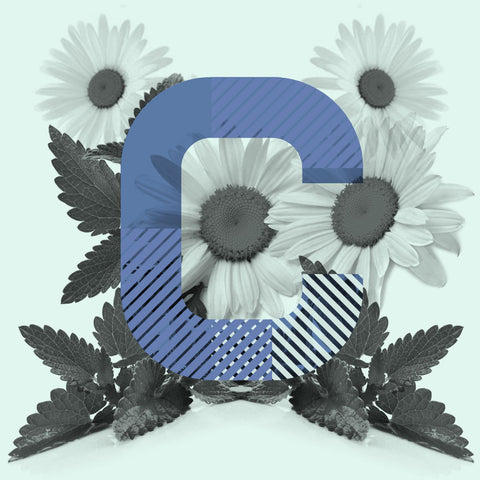 About Chamomile & Mint 
We've combined locally grown Organic Mint leaves from Northland with some of the best Organic Chamomile flowers, plucked fresh from the rolling meadows of Germany — a simple blend from the finest ingredients where the photos really do speak for themselves.
A truely wholesome blend, Organic German Chamomile is well known for it's superior sweet and floral aroma, it has been used for centuries and proven to possesses anti-anxiety properties to reduce stress and insomnia. Both Chamomile and Mint are used to settled the stomach, reduce stomach cramps and chest pain.
Brewing Instructions:
Infuse 1-2 teaspoons of tea per cup of water. Steep for 5 minutes, strain, serve and enjoy.
You might like a try adding a little honey added to chamomile tea which helps brings out the natural sweetness of the flowers.
Serve hot of an invigorating Spring tea or iced for a refreshing summer beverage.